Ag Education Department - Intro to Woods Class Projects
The Lewiston Ag Education Dept. completed two school projects in the Intro. to Woods Class in January. The student projects were part of the "Nutrients for Life" curriculum of Healthy Soils. This curriculum promotes the importance of plant nutrients in feeding a growing population.
Brandon Zimmerman and Holden Christen constructed a compost bin for the greenhouse from recycled lumber. The wood was scrap from the new building addition.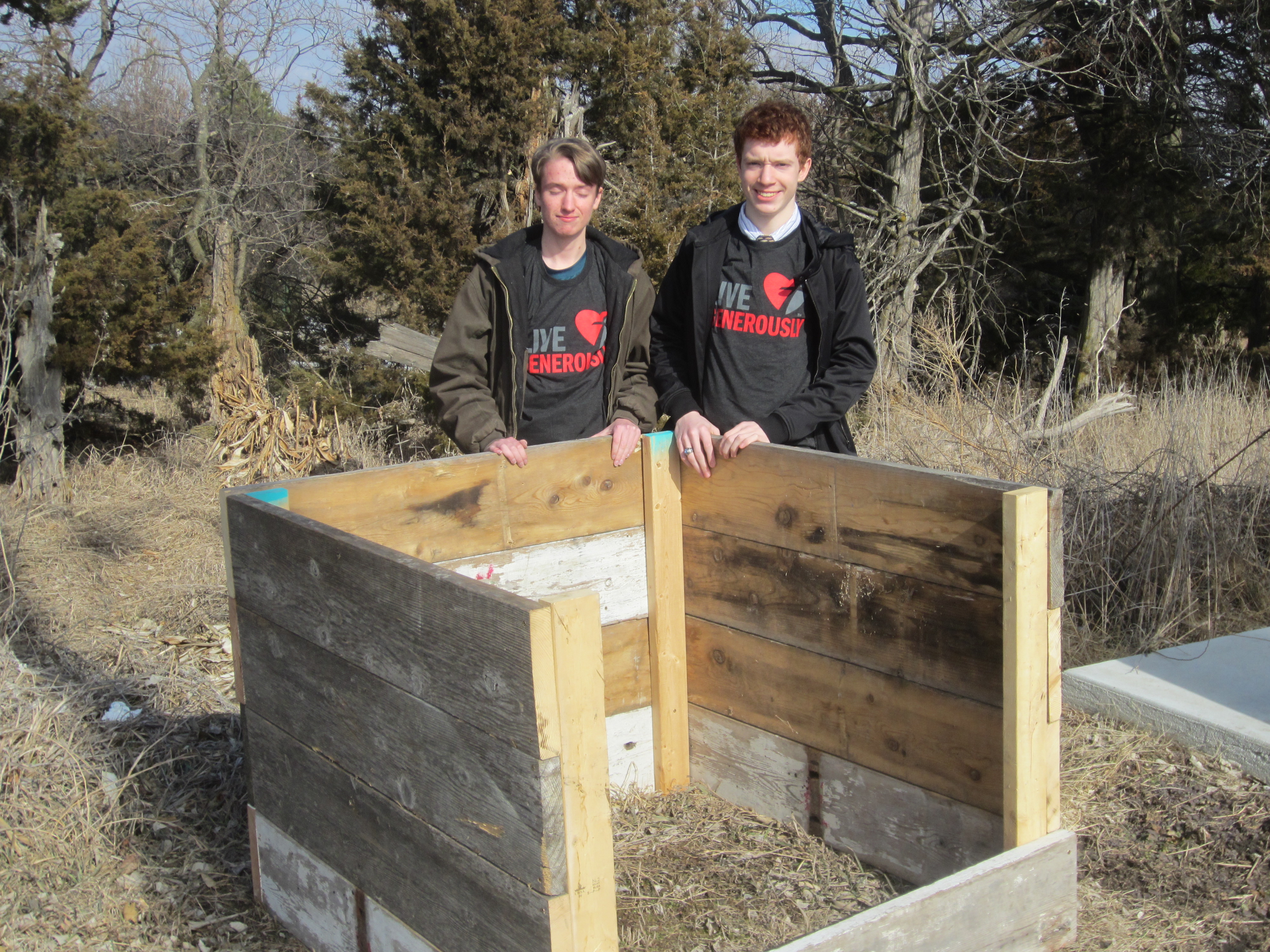 The Woods Class also built a garden bed for use near the greenhouse. This project is constructed from treated lumber purchased from a Thrivent for Lutherans community outreach grant. The garden is for the Lewiston 5th grade to plant this spring.