Congratulations to Reading Classic Teams - State Qualifiers
Congratulations to the State Reading Class Teams who qualified for State Competition in Fairbury on Saturday, March 25, 2017.
Division II - 5th & 6th grade team of Ty Arena, Jaxon Janssen, and Mikayla Woutzke
and
Division III - 8th grade team of Taylor Anderson, Masyn Arena, and Kelsay Bledsaw
​Other team members are:
Division I - 3rd & 4th grade team - Rylee Smith, Jayden Nickels, Jenna Anderson, and Elijah Bredemeier
​Division II - Tristen Ray, Carleigh Weyers, and Persefenie Woutzke
The coach is Mrs. Goossen.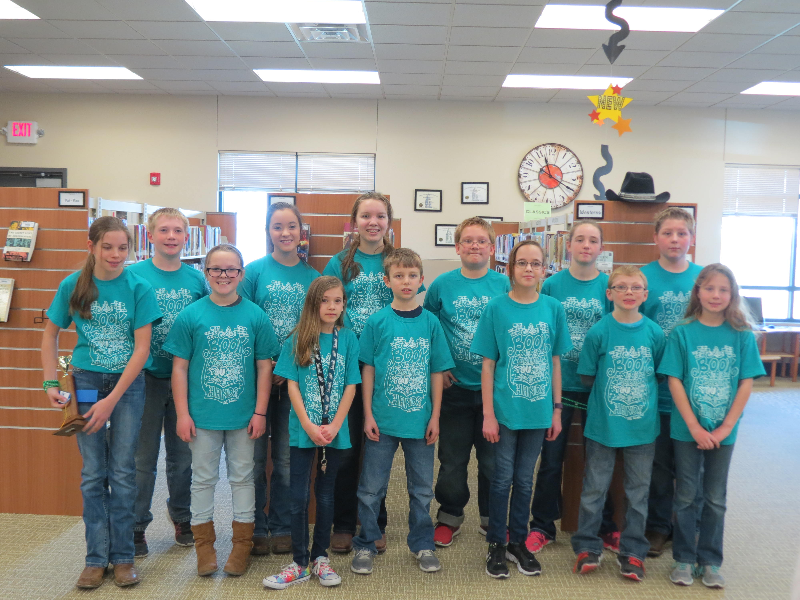 Good luck at State!!