Embrace Embroidery - embroidering business
Embrace Embroidery is an embroidering business at Lewiston Consolidated School. Mrs. Nancy Barr is the sponsor of this business.

Please contact Mrs. Barr at the school at 402-865-4675 for any embroidering needs you may have or to ask questions.
You may also e-mail her at nbarr@lewistonschool.net to place orders or ask questions.
Samples of the 2021-22 Embrace Embroidery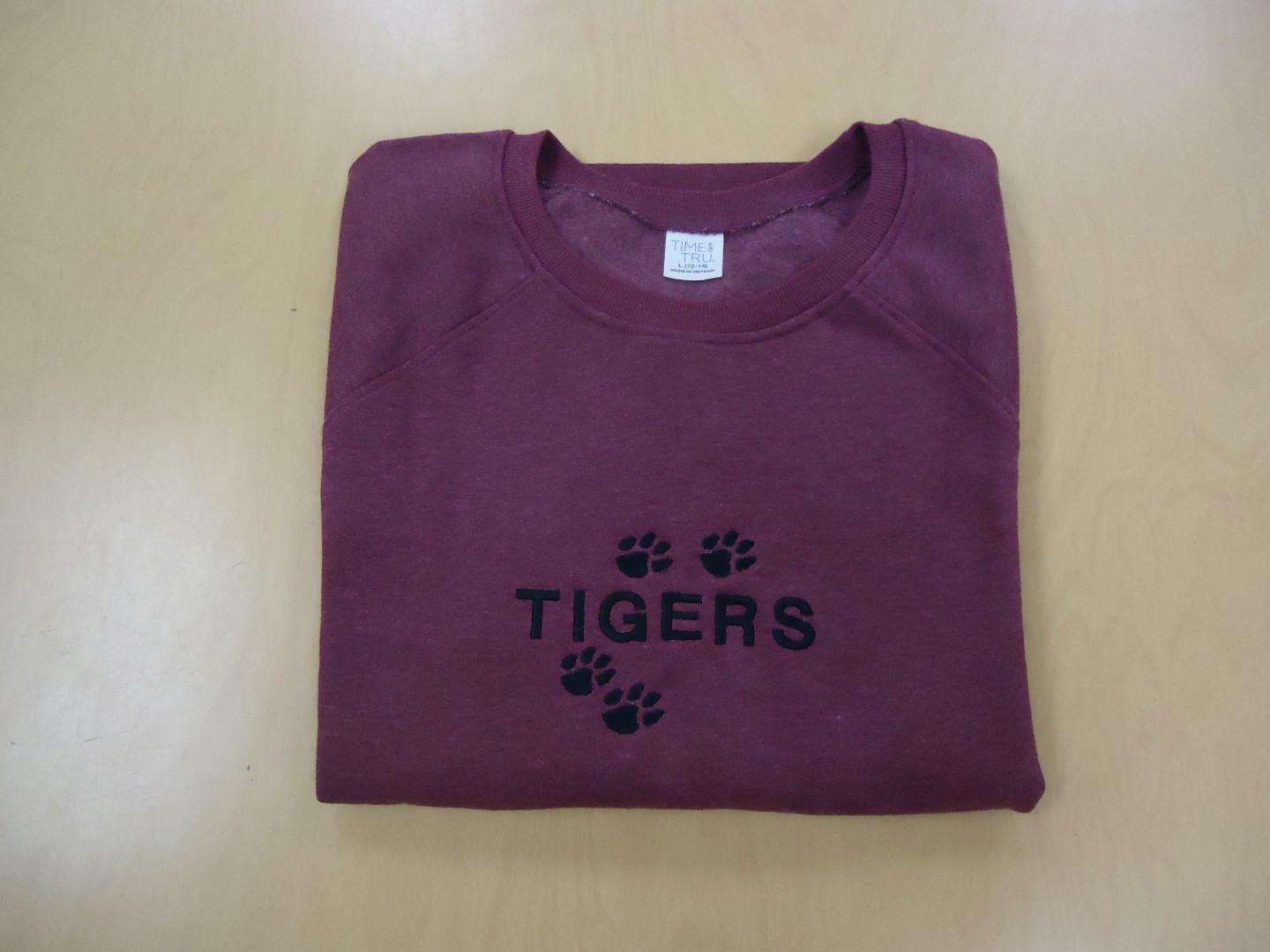 .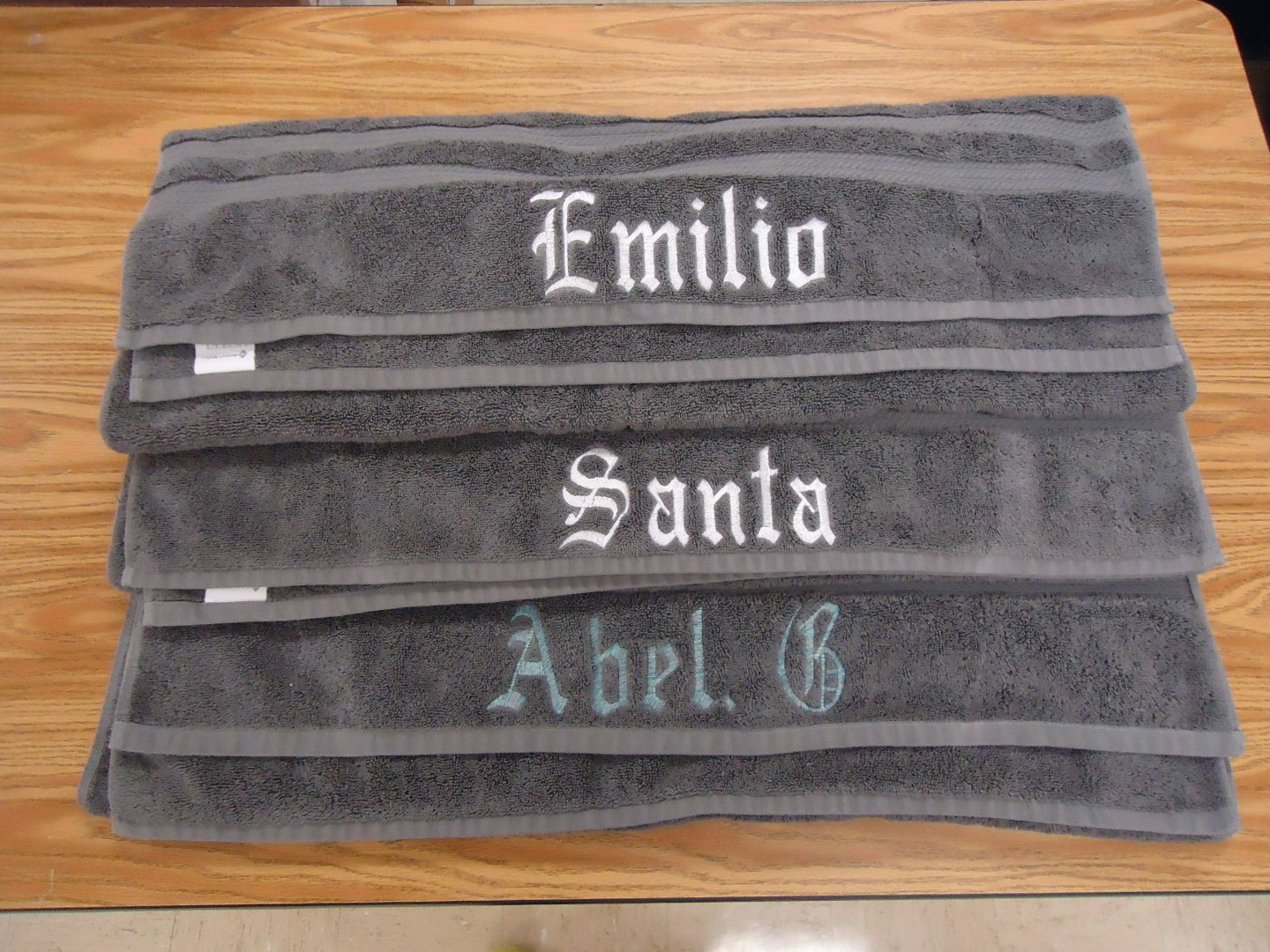 Samples of the 2022-23 Embrace Embroidery