2021-2022 National Honor Society
The 2021-2022 National Honor Society consists of three members. Members decided to celebrate Red Ribbon Week October 18-22. Red Ribbon Week encourages students to avoid alcohol and drugs. Members posted information around the school visible to students. They held a contest at the end of the week to see how many students could answer questions about the statistics posted on the red spots and hands.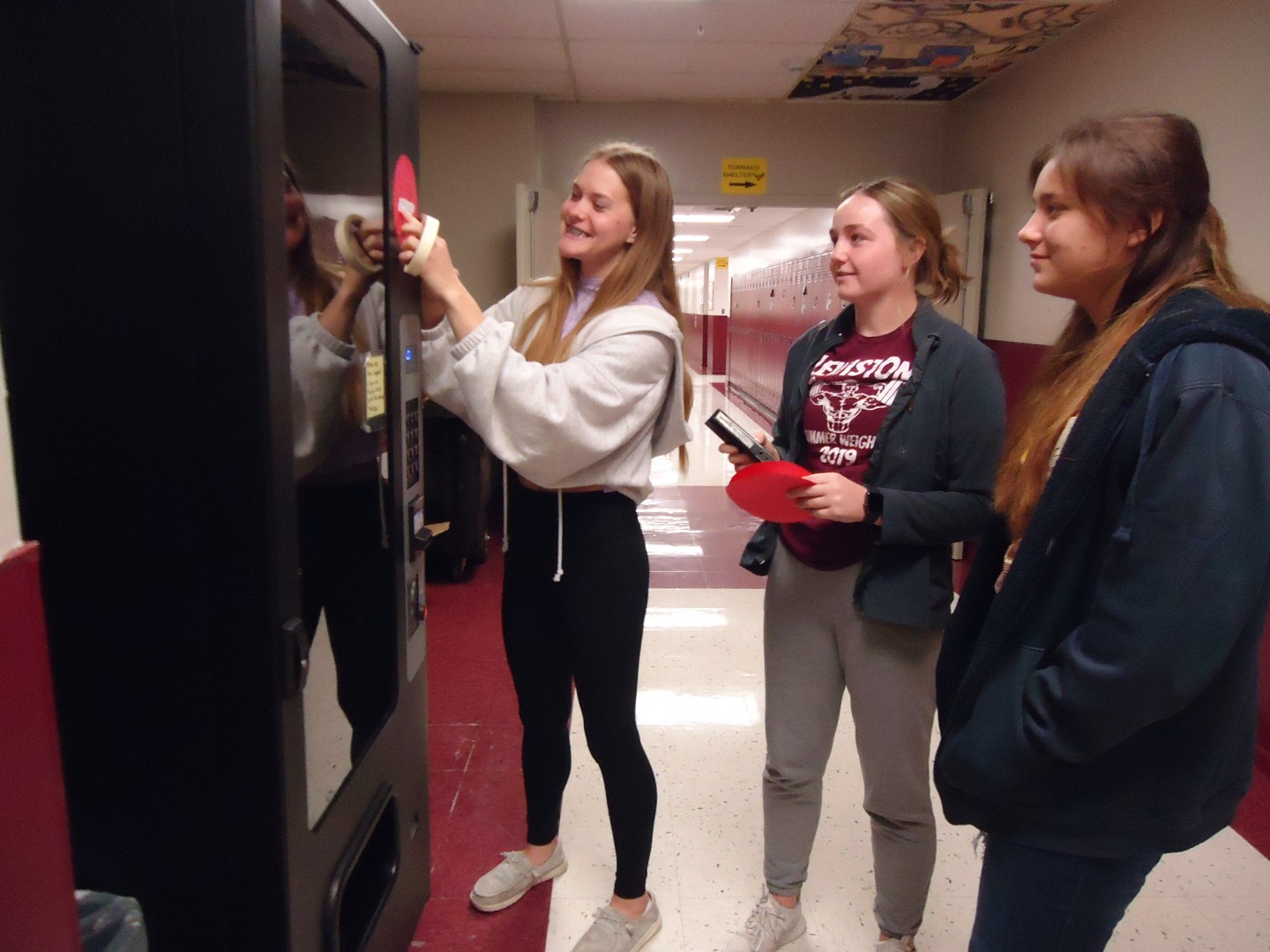 .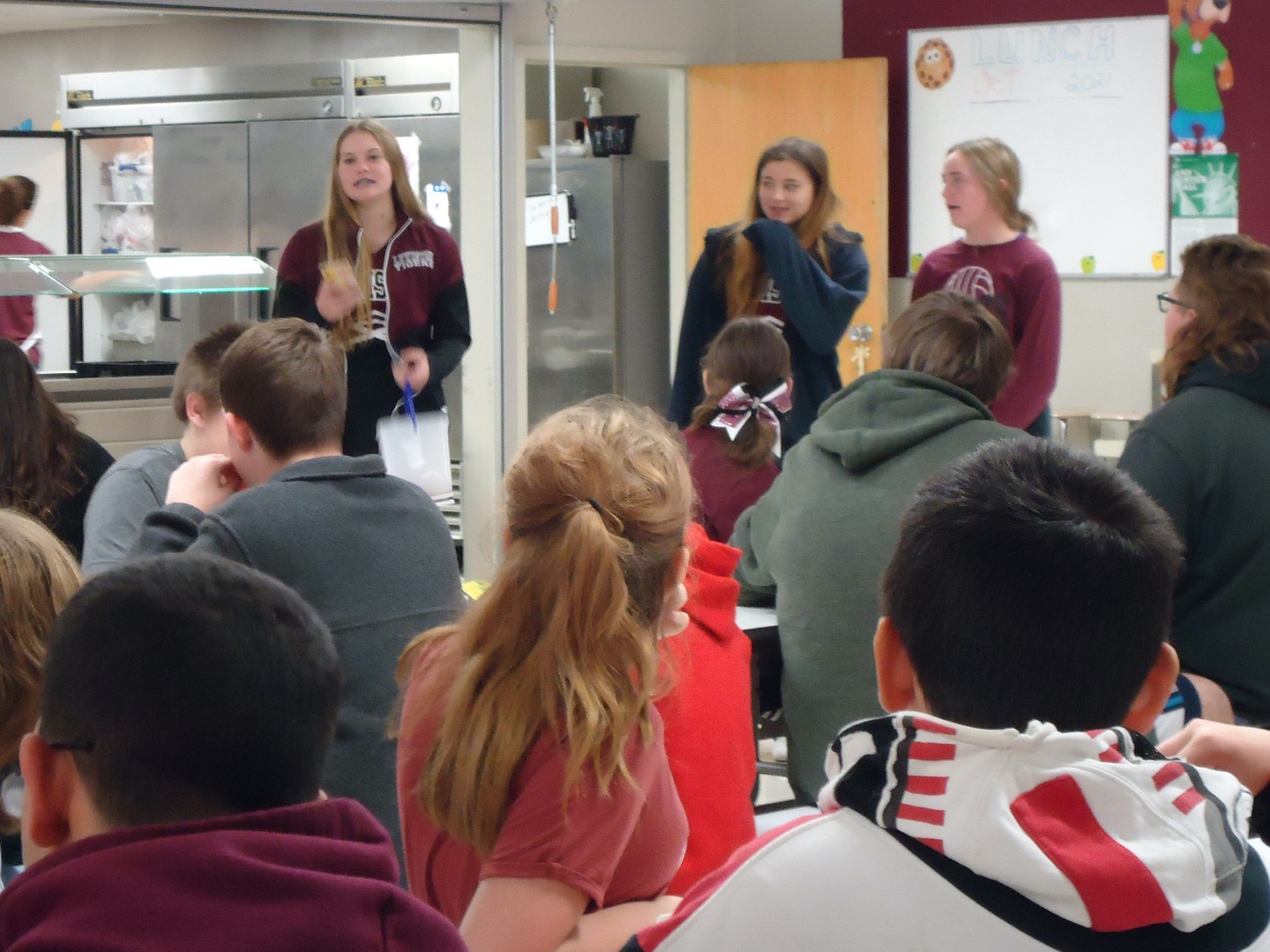 Members also tied red ribbons to cars in both the student and teacher parking lots to remind students and teachers to stay drug-and alcohol-free.